Multi-shooter

Created by Zomplant Jelo

Type:

Plant

Cost:

1500

Upgrade:

No

Health:

6 normal damage bites

Damage:

Depends on the Projectile

Range:

Depends on the Projectile
Multi-shooter
is a plant that shoots all kinds of pea projectiles randomly. It also shoots peas that isn't fired from other Peashooters, like a pea that passed through
Black Napalm Torchwood
.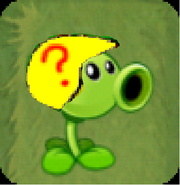 Usage
Absorbs 6 normal damage bites.
Projectiles
You can add your pea if you have a picture, and it must be a pea that exists

Featured Articles

Gianut • Exploding Giga Imitater Zombie • Golden Zombie Whirlwind • Durian-pult • Multi-shooter • Cooking Pot • Cluster Pea • Stoplight Zombie • Sol • Plasmawing • BRAIN Chess • Red Light, Green Light • Hill • Zombifier • Snap Pea • Zombi con bigote • Applycot • Vampine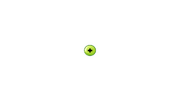 Ad blocker interference detected!
Wikia is a free-to-use site that makes money from advertising. We have a modified experience for viewers using ad blockers

Wikia is not accessible if you've made further modifications. Remove the custom ad blocker rule(s) and the page will load as expected.