This is a zombotany version of I, Zombie. Its the same as I, Zombie, but harder and new zombies.
**NOTE: DO NOT DELETE THIS PAGE. IT IS NOT DONE.ALSO THIS IS NOT MEANT TO BE A COPY OF PEA PARTY, BUT A SIMILAR TYPE.**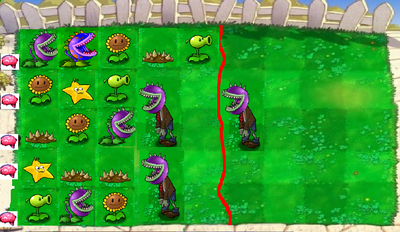 I, Zombotany Levels
No creating them. Or else yours will be deleted
Give ideas please :)
I, Zombotany Sun Cost Guide
Trivia
The Jalapeno-pult Zombie is not there because the plants don't respawn.
a lot of Peashooter zombies are better than one stronger peashooting zombie since for example Gatling Pea is 200. and has 10 hp. using 4 Peashooter Zombies is 200 sun and has 40 combinded. being by it is wise to do it. But as always, they might all be wasted from certain plants like squash, Jalapeno-Pult etc.