Give Zombies a Chance




Let the Zombies eat your brains.
Give Zombies a Chance is an achievement. It's probably one of the easiest in the game. It is completed by making the
Zombies
get to your house and eat your brains. This is pretty easy since you won't do anything other than letting the
Zombies
eat your brains. But it is sorta like an achievement you DON'T want to get.
Difficulty: Extremely easy
Trivium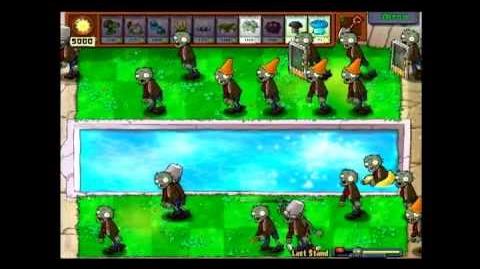 Ad blocker interference detected!
Wikia is a free-to-use site that makes money from advertising. We have a modified experience for viewers using ad blockers

Wikia is not accessible if you've made further modifications. Remove the custom ad blocker rule(s) and the page will load as expected.